Getting a new website made? If yes, then you might want to consider Flash. Before making that ever-important choice, it is essential that you consider the pros and cons of having a Flash website! So, what exactly is Flash? A multimedia platform- Flash is an authoring tool that aims to enhance your website through the inclusion of videos and animation. Most often used in virtual games and advertising, Flash is a useful tool that adds value through its authoring tools.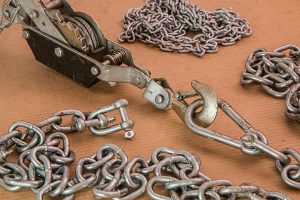 Let's look at some of the advantages to justify the use of Flash for your website!
Compatible with all browsers
Being a browser independent tool, with Flash you won't have to worry about the misinterpretation of your CSS or HTML coding when using different browsers.
Image replacement technique
With the Scalable Inman Replacement, Flash can be used for the replacement of text elements on HTML websites.
Interactive nature
Being a vector based tool, Flash allows for the inclusion of bitmaps. Not only that, it readily supports animations, audio and video.
Enhancement through animation
Since it is vector-based and lightweight, Flash is amazing for animation. As opposed to the heavy real movie files, the Flash files are very small. Thus, your website can be enhanced with a variety of animation.
While Flash is a useful tool for animations, sounds, and games, it does not justify the use of this tool for the complete development of your website. There are many disadvantages to be faced if you make the mistake of creating your website entirely on the basis of Flash. Now, let's look at the cons of using Flash for website development!
Need of a Plugin
A Flash website necessitates the use of a Flash player. Not every user is expected to download or upgrade to a newer Flash version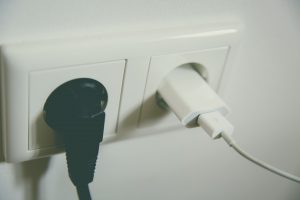 just to view a website. Hence, this is a huge drawback.
Impaired accessibility
Unless it is properly coded, a Flash Website can be difficult to read. The font size of the text cannot be scaled, neither will the forward and back buttons of the browser work.
Incompatible with smartphones
Most of the mobile phones available today are unable to display websites developed with Flash. This is a big disadvantage as more and more people are using the internet on their phones nowadays.
Not apt for SEO
The search engine robots have trouble following non-standard HTML links, nor can they index images. When it comes to SEO, a Flash website stands at a huge disadvantage.
Last but not the least, Flash website also requires longer time to load as compared to HTML websites! Thus, while  getting a website created for your business, it is important that you consider the pros and cons of Flash, and hence use it judiciously.